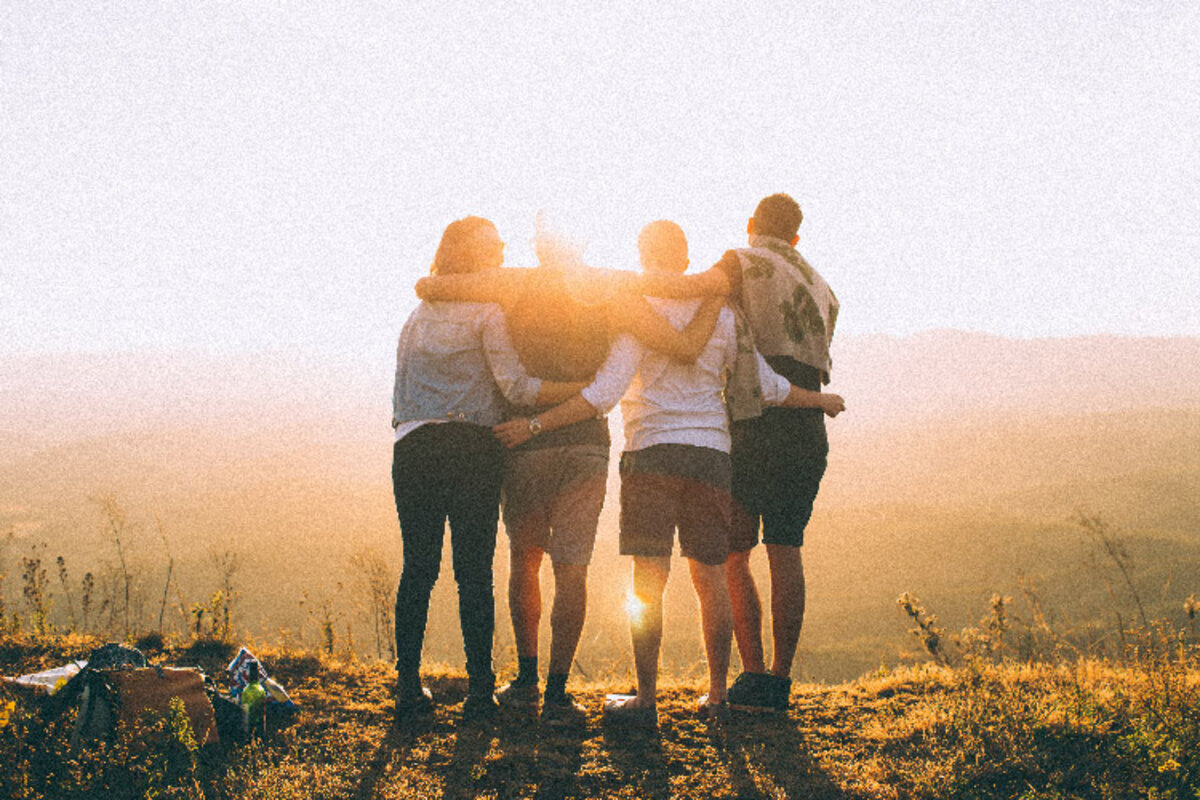 Being Sheep Ministry
We believe when Jesus said to feed the hungry, clothe the naked, visit the imprisoned , care for the sick and watch after widows and orphans ... He meant it! Our goal is to connect your gifts, talents and passions with just the right place for you to be the presence of Jesus in someone's life.
Learn more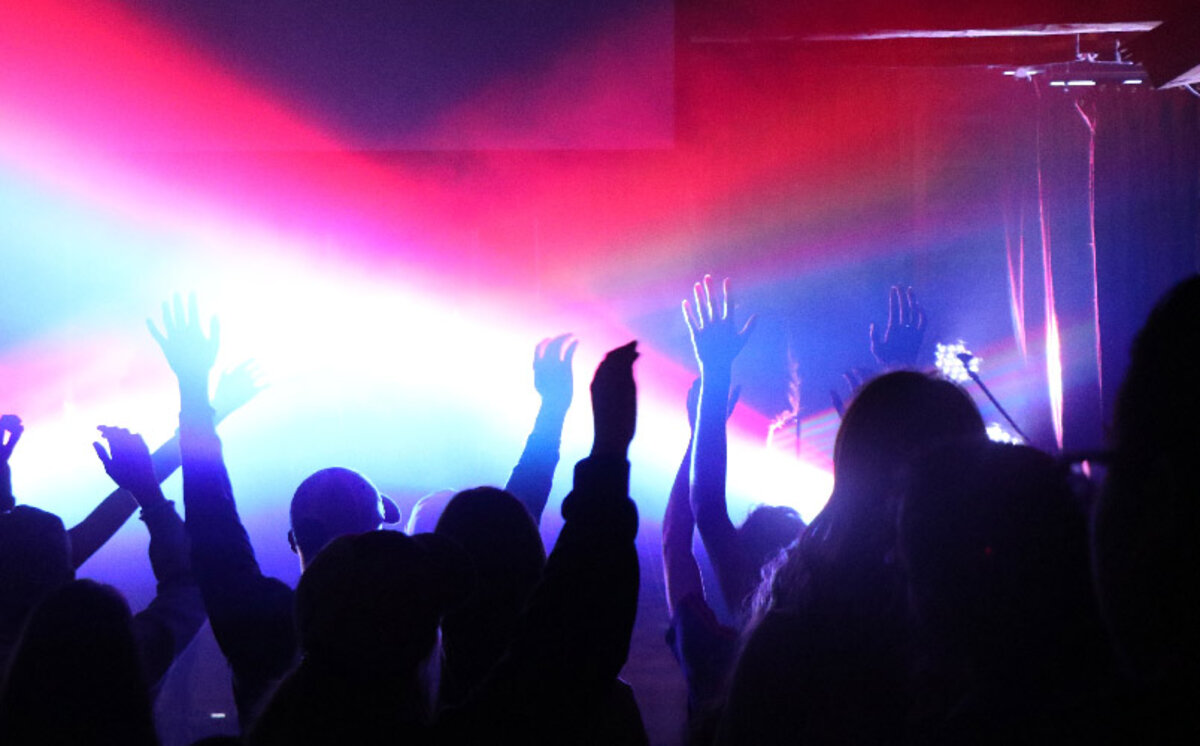 Worship
Music. Prayer. Scripture. Fellowship. All are part of encountering and experiencing God each week as a community. If you enjoy being part of a music ministry, as a vocalist, instrumentalist or as an A/V tech ... we have a place for you!
Learn more
How Do I Become a Christian?
Like the father in the parable of the Prodigal Son, God is ready adn waiting for us to change the direction of our lives by coming home to Him. You can discover salvation by repenting of your sins, trusting in Jesus as Savior and Lord, and then being identified with Him in baptism. As a church, we'd love to walk with you every step of this journey, so reach out and let us know how we can help.
Learn more
How do I get baptized?
Have you surrendered your life to following Jesus, and want to be baptized? You can talk to a pastor at the end of a worship service, or contact the church office to make arrangements.
Contact the church.
Service Times
Sunday Bible Study Groups
Midweek Prayer & Study Group